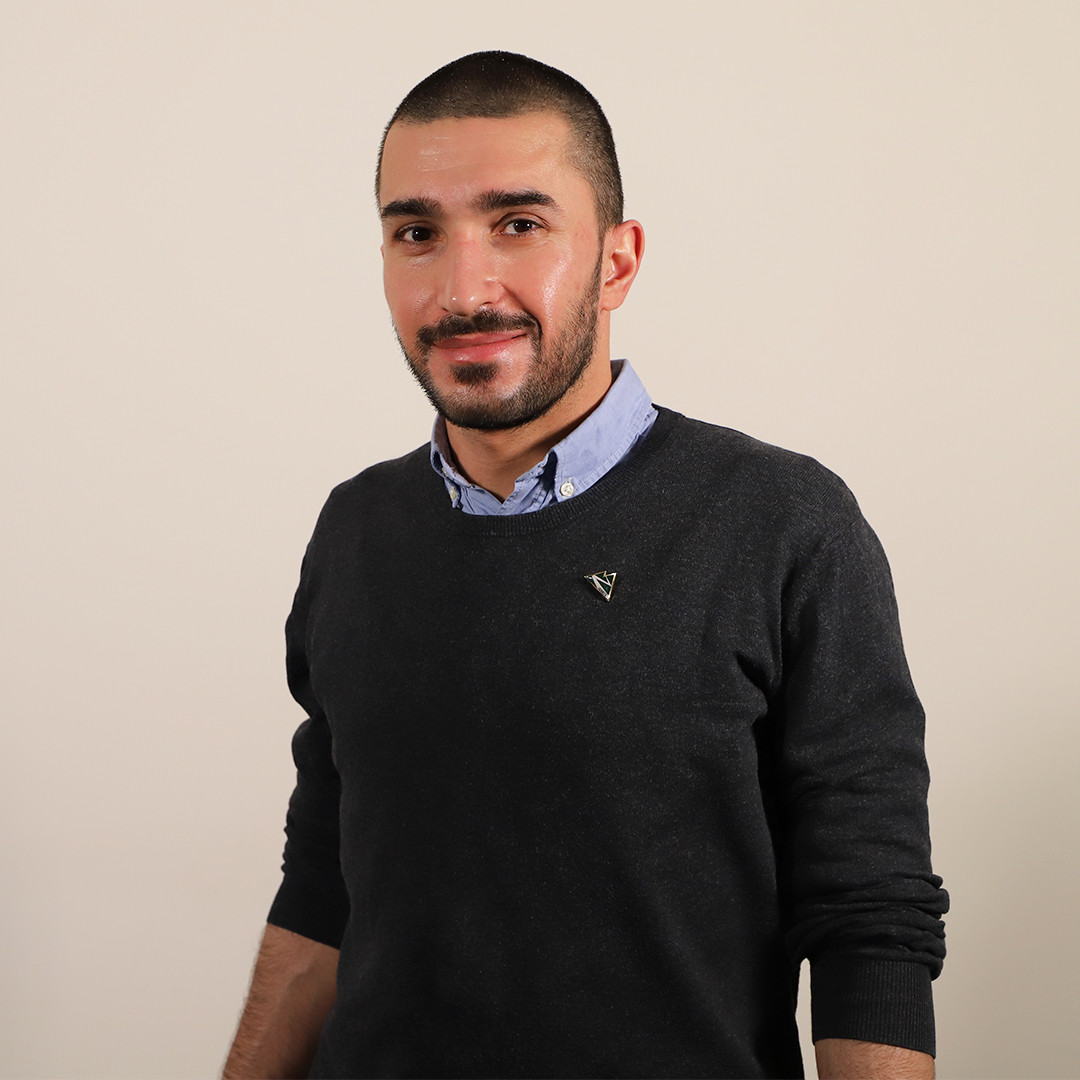 I am Shant from Bourj Hammoud, Lebanon.
I have a Bachelor's Degree in Political Science from Haigazian University in Beirut, and a Master's Degree in International Law and Human Rights from the United Nations Mandated University for Peace in Costa Rica.
I have worked with the UNFPA and non-governmental organizations, with my preference being economic and social rights.
As an iGorts fellow, I am placed in the Office of the Human Rights Defender of Armenia, which has the highest international "A" status of independence, working in the Department of International Cooperation as a Human Rights expert.