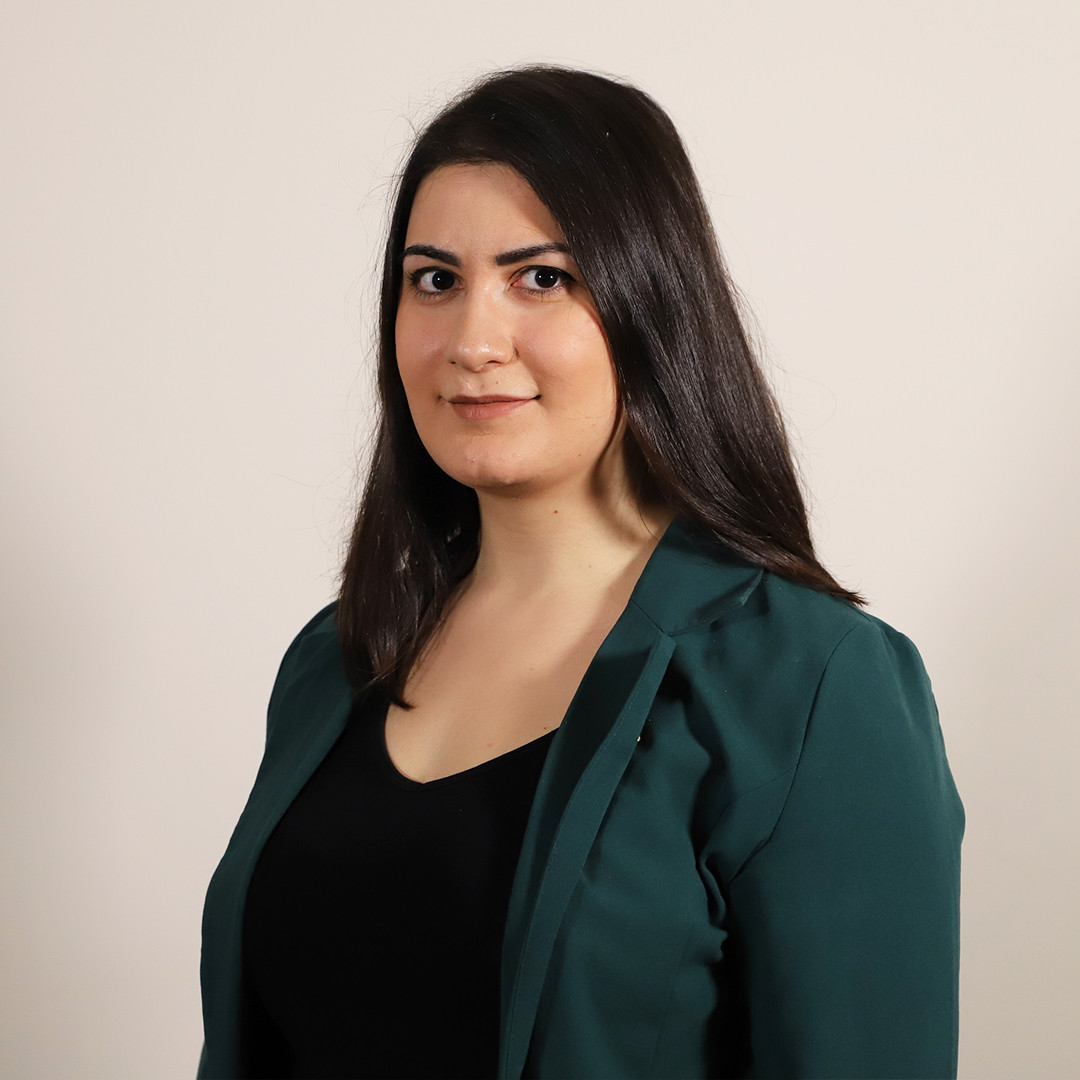 Hello there, I am Tatevik Gevorgyan and I am a lawyer from Germany.
After a decade of living in the German city of Bavaria, I received my Law degree from the University of Regensburg.
I passed the first state legal exam (1. Staatsexamen) two years later, qualifying as a judge to work in civil, criminal and administrative courts.
During this time, I worked at the famous Audi as a legal consultant, as well as in the representative office of the Chamber of Commerce of Germany in Madrid.
I completed my studies for the second state legal exam (2. Staatsexamen).
My first work experience was in the Bavarian Administrative government in the Upper Palatinate as a European and German migration specialist.
Now, as part of the "iGorts" program, I work in the migration service of the Ministry of Territorial Administration and Infrastructures.
News and announcements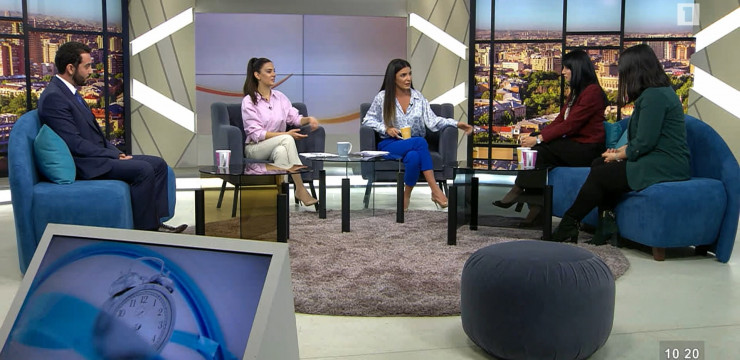 "iGorts" program fellows live on Public TV of Armenia
The Republic of Armenia continues to accept applications from Diasporan Armenian specialists to work in the country's state institutions via the "iGorts" program.
Read More