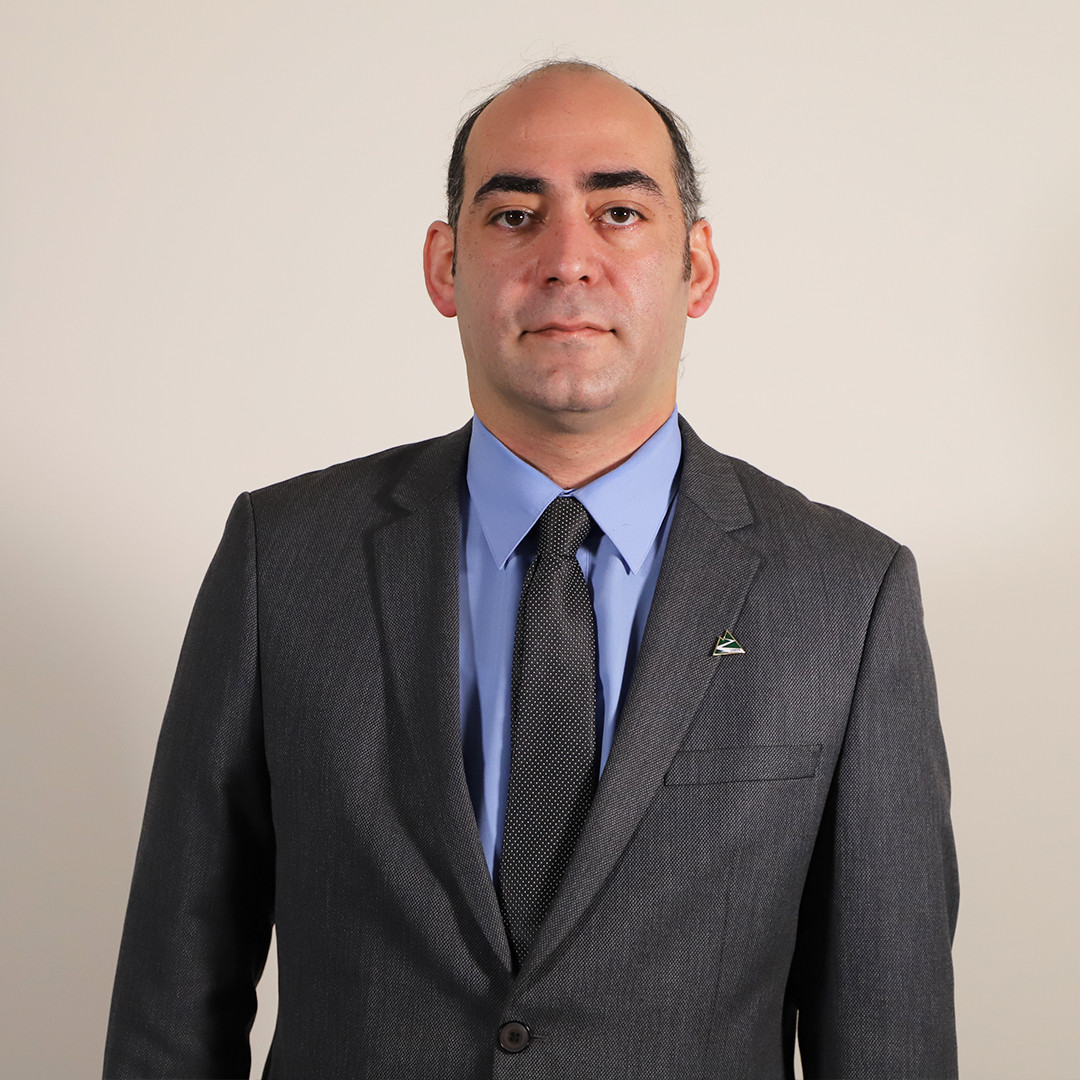 Hello, I am Sevak Karamyan from St. Petersburg.
As a Political Science graduate from Yerevan State University, my expertise is in politics. I continued my education at the Russian Presidential Academy of National Economy and Public Administration, where I received a PhD in Political Science. I participated in various academic programs in a number of European countries and the United States.
From 2007-2010, I taught at universities in Armenia. From 2011-2016, I joined a group of independent experts at the Council of Europe: Congress of Local and Regional Authorities.
Since 2010, I have resided in St. Petersburg, where I am engaged in research and business projects.
As an "iGorts" participant, I work in the Ministry of Territorial Administration and Infrastructure of the Republic of Armenia.
*Sevak Karamyan was an iGorts fellow until September 30, 2021.