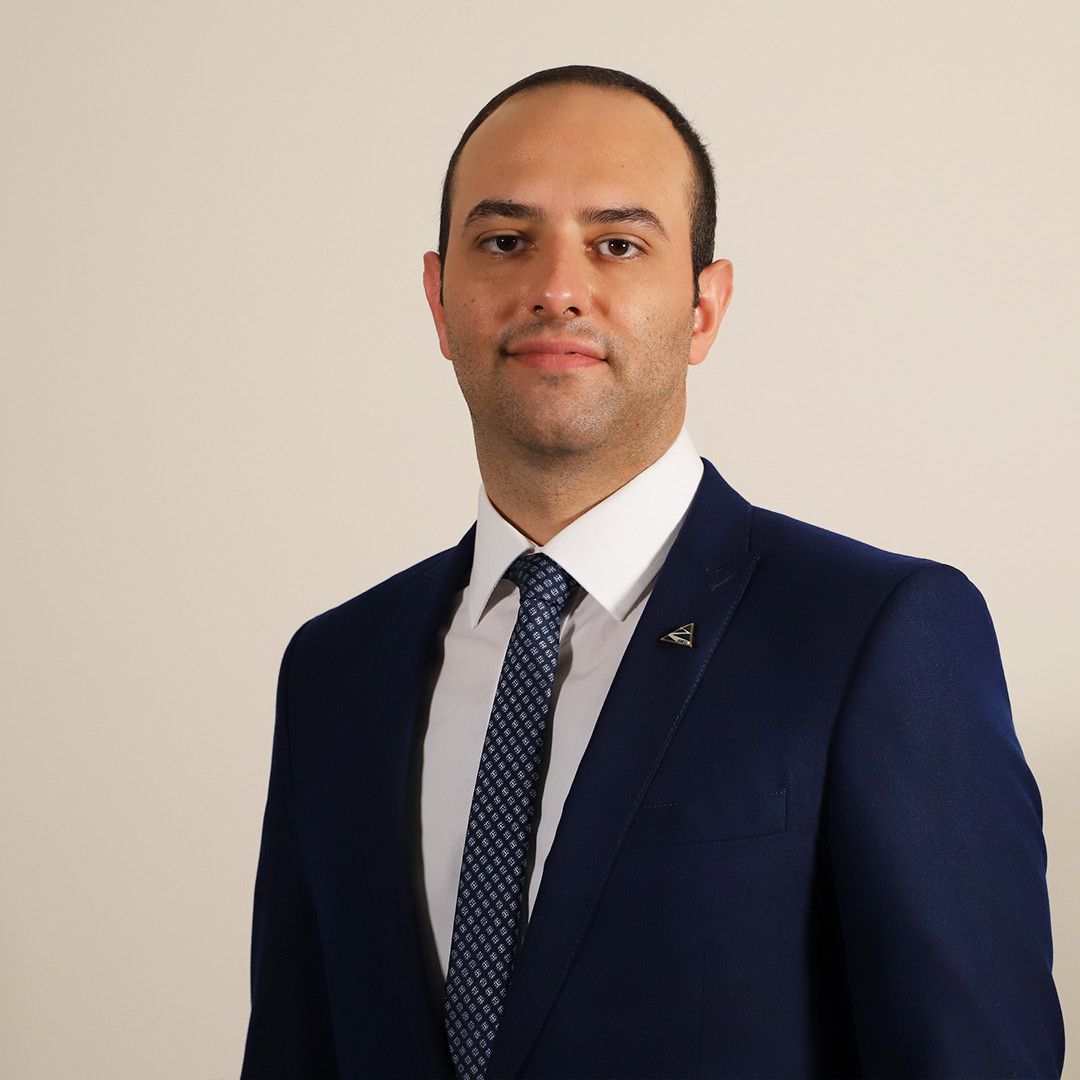 Hi there! My name is Armen Begijani. I am 34 years old, and I am from Tehran, where I have been born and lived so far.
I have been an active community member in Armenian youth institutions since my student years and participated in different cultural and educational activities.
I have a Master's Degree in Traffic and Transportation Engineering from Tehran Azad University. I have worked for many years in this field, conducting projects mostly in Tehran, where transportation has always been one of the major concerns that need professional solutions.
As an iGorts fellow, I chose to cooperate with the Municipality of Yerevan to implement my experiences to solve the problems I had always observed during my visits to Armenia.
I was so lucky to be selected for this program, through which I can participate in the prosperous future of my homeland.
News and announcements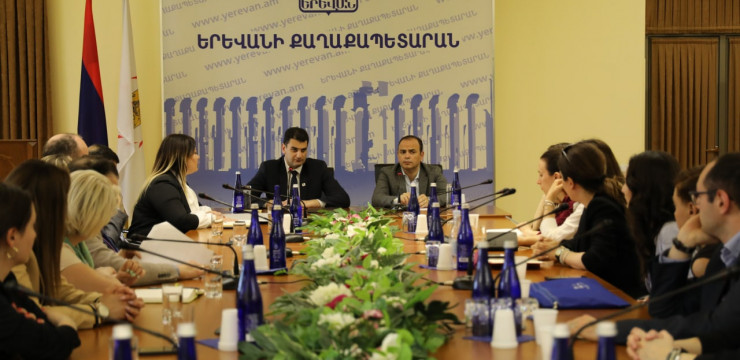 The "iGorts" members met with the Mayor of Yerevan
The participants of the "iGorts" program of the Armenian specialists from Diaspora in the Government of the Republic of Armenia visited Yerevan Municipality and met with Mayor Hrachya Sargsyan.
Read More