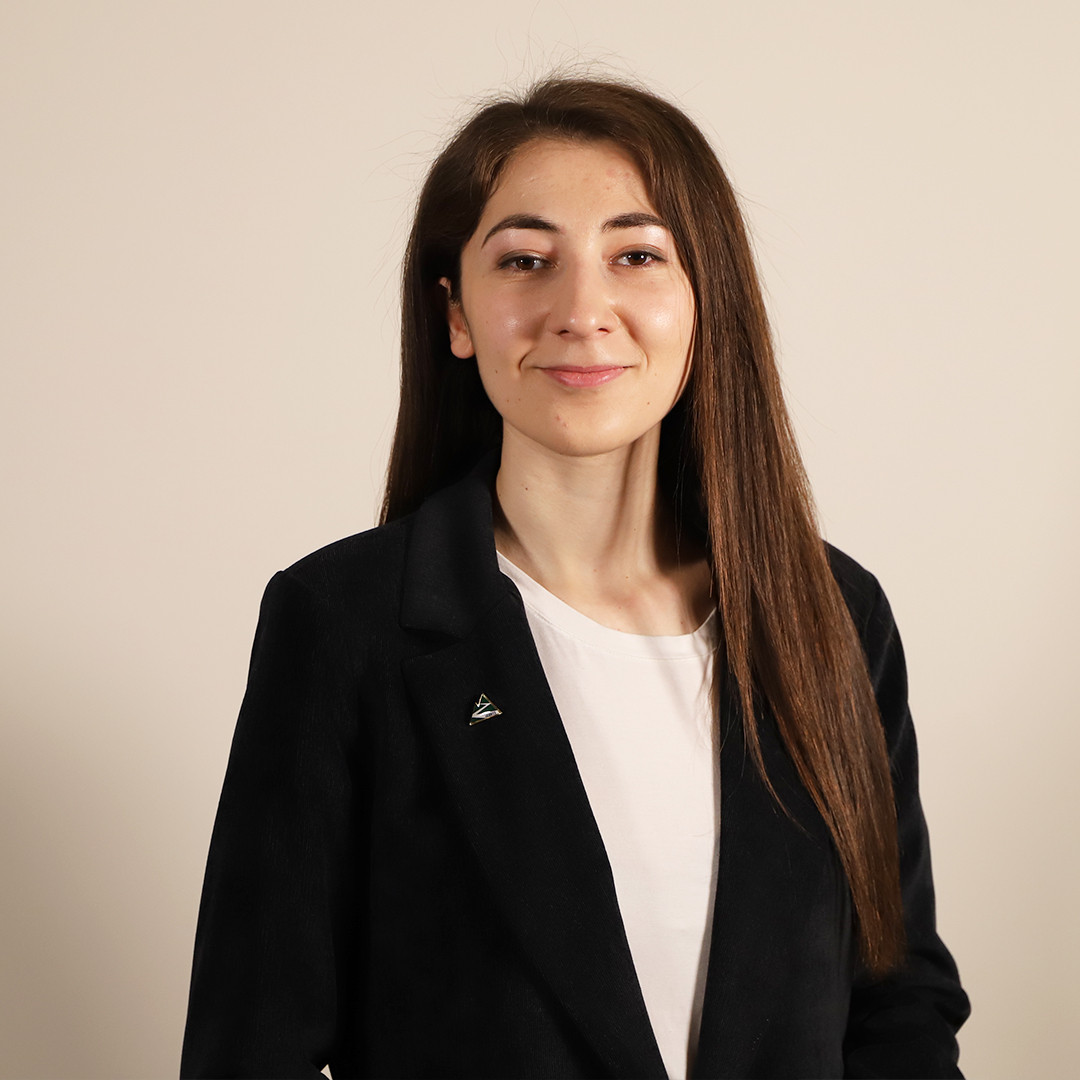 A warm hello to all. My name is Hermine Harutyunyan and I am from the Russian city of Chita.
I repatriated after living abroad for 23 years. I am a journalist by profession, also having obtained a master's degree in literature, both from Transbaikal State University.
I have been working in the media sector for about 10 years; I served as a newspaper and magazine editor, worked as a press secretary at an academic institution and as a senior lecturer in the departments of Journalism and Public Relations.
In addition, I've worked for more than 6 years in Chita's Armenian community as Deputy Head of the organization.
I have extensive experience organizing events at various levels and on different topics.
As an "iGorts" fellow, I work at the RA Office of the High Commissioner for Diaspora Affairs in the media department.