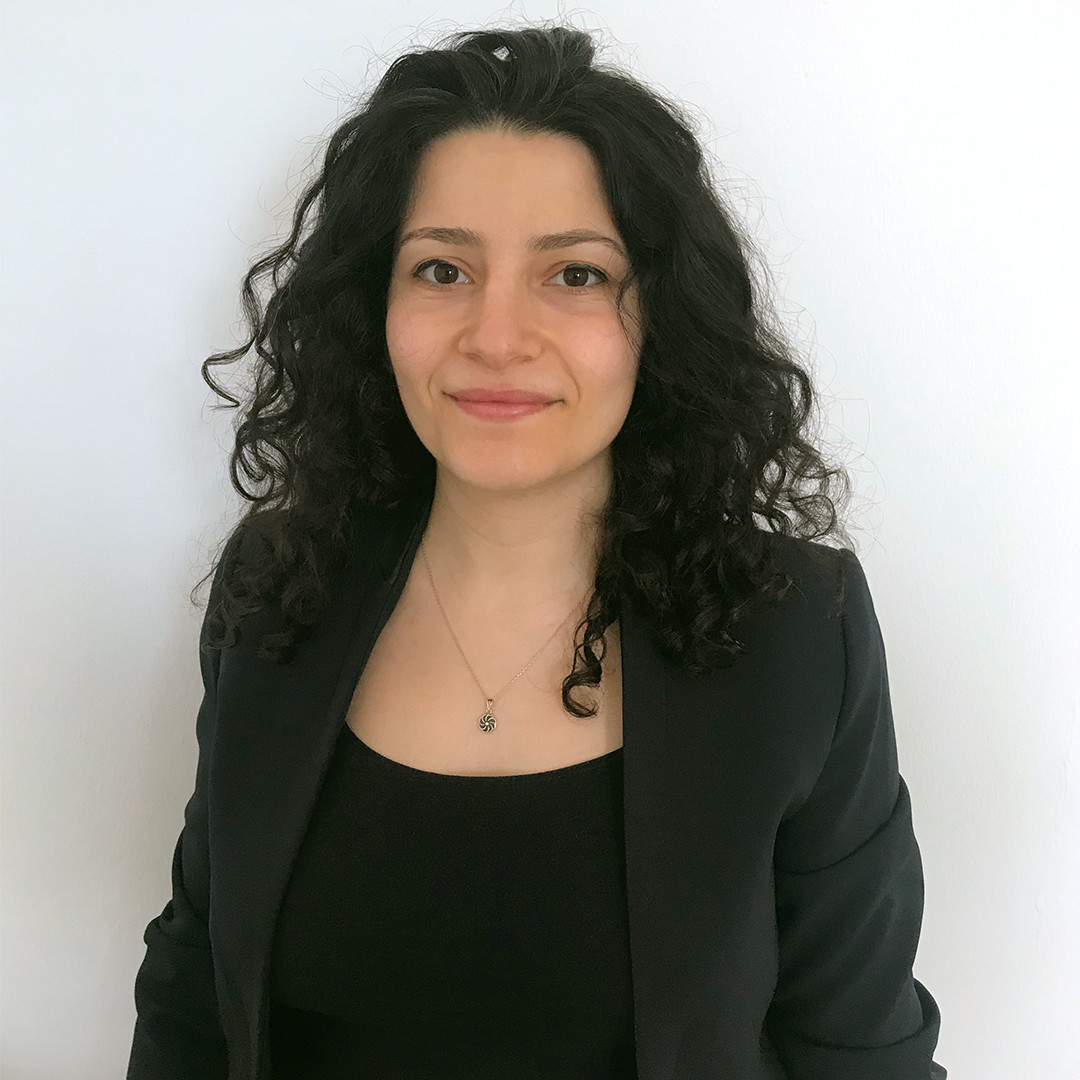 Hi there․ This is Meghrik Ayityan, an iGorts fellow from Austria.
I am a data scientist, with a background in data analytics in politics.
I received my degree in political science and data analytics in politics at the University of Salzburg and currently pursuing my MicroMasters degree in Statistics and Data Science at Massachusetts Institute of Technology.
During my studies, I was invited to work as a co-researcher at the International Summer University of Carinthia. There, I used to collect and analyze data about refugees and present their behavioral patterns to the State Government.
After my graduation I worked at Salzburg University of Applied Sciences, where I was responsible for collecting, scraping, engineering and processing global tourists' behavioral data, in order to make the tourism sector more data centered.
In 2020, I was honored to be invited to work as an iGorts expert at the Ministry of High-Tech Industry of the Republic of Armenia. Currently I am working on a project called "Data and Tax Fraud Detection System for Armenia".
Aside from data and technologies, I am totally into languages and speak six languages fluently.