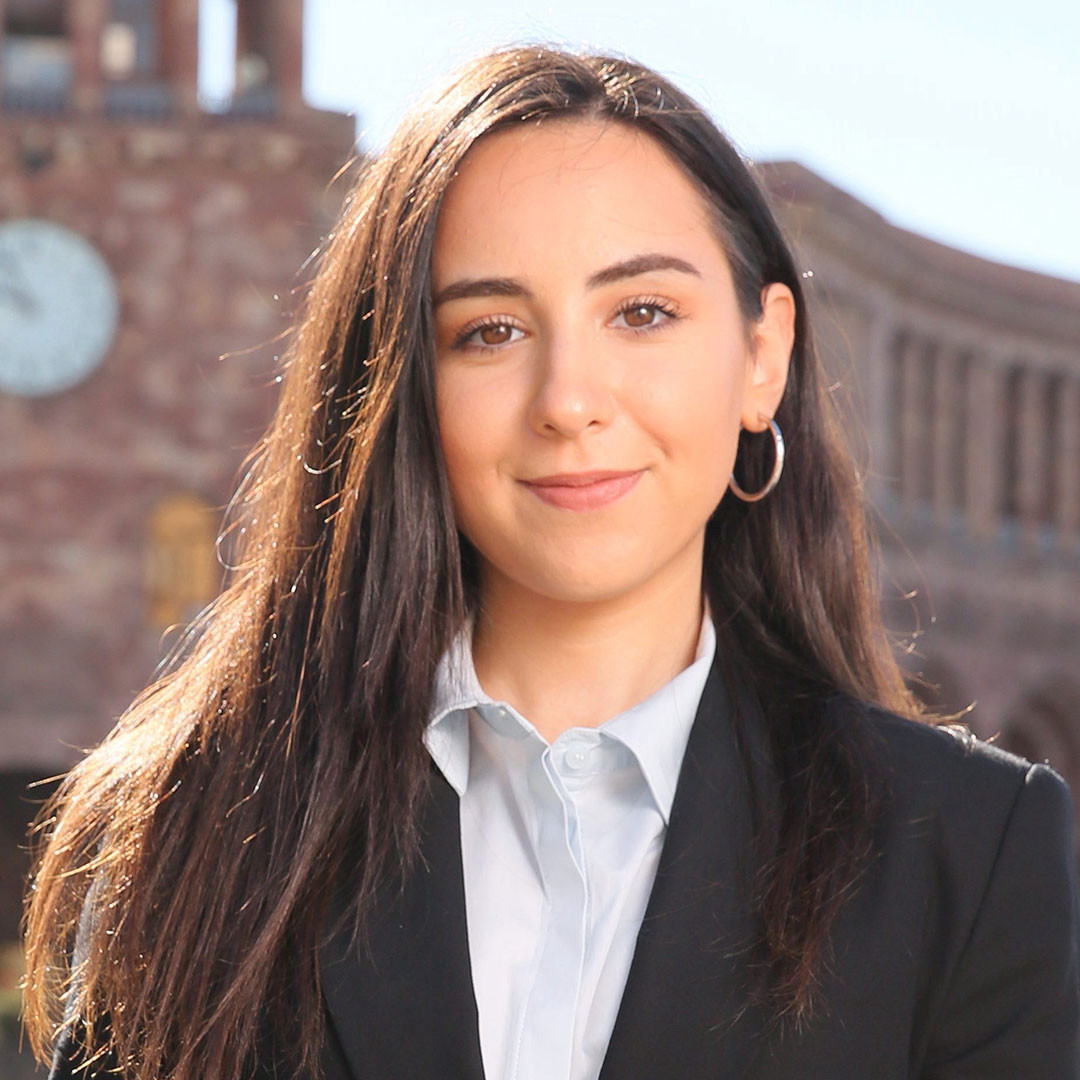 I am 23 years old and was born and raised in Great Britain. I achieved a BA in History from the University of Sussex before obtaining my graduate diploma and Masters in law. I am currently employed in the social work sector and will commence my formal training as a solicitor in March 2023 in a commercial law firm.
Alongside my professional work, I have been very active in London's Armenian community from a young age. I have been a scout and a leader within Homenetmen London and now play on the HMEM Women's Basketball Team. I contributed to the Armenian Institute's publication of "Who are the Armenians"? and now collaborate with the Institute on various educational and cultural events. I also volunteer as a teaching assistant at the Kevork Tahta Armenian Community Sunday School and am a member of London's Akhtamar Dance Group. During the 2020 Artsakh War, I took part in demonstrations to raise awareness about the conflict and volunteered in packing aid boxes to be sent to the region.
As the Diaspora Youth Ambassador in Great Britain, I will be organizing a number of events throughout the year aimed at strengthening ties between my community, Armenia and Artsakh. These will include repatriation talks, lectures and fundraisers.
News and announcements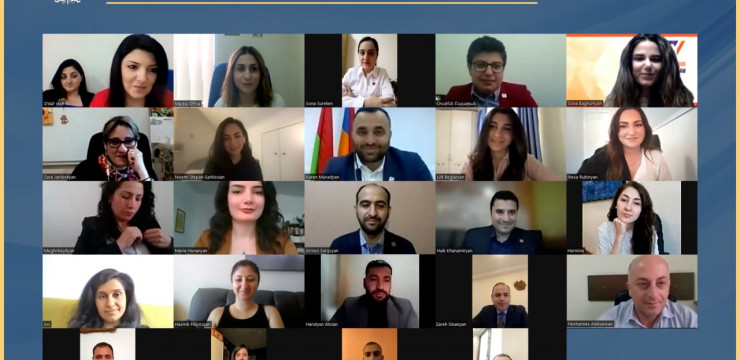 Diaspora Youth Ambassador 2021 program: Online closing ceremony
On May 30, the 2021 Diaspora Youth Ambassador program of the Office of the High Commissioner for Diaspora Affairs of the Republic of Armenia celebrated the online closing ceremony for its first group cohort.
Read More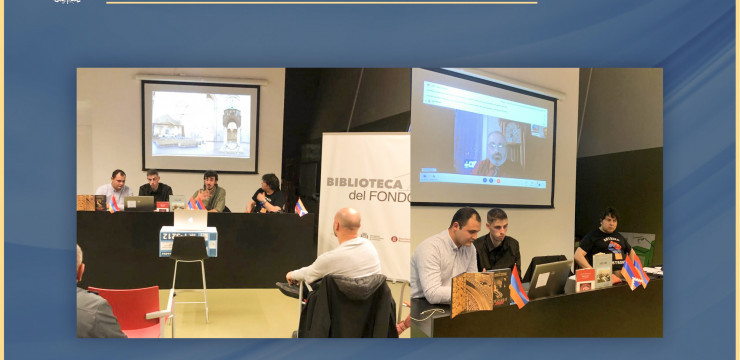 Diaspora Youth Ambassadors carried out various events
On April 24, Diaspora Youth Ambassador to the United Kingdom Noemi Stepan-Sarkissian visited the Armenian Community Center in Cardiff to take part in the Genocide commemoration events and present the "Diaspora Youth Ambassador" program. The community has shown great interest in the office's programs.
Read More