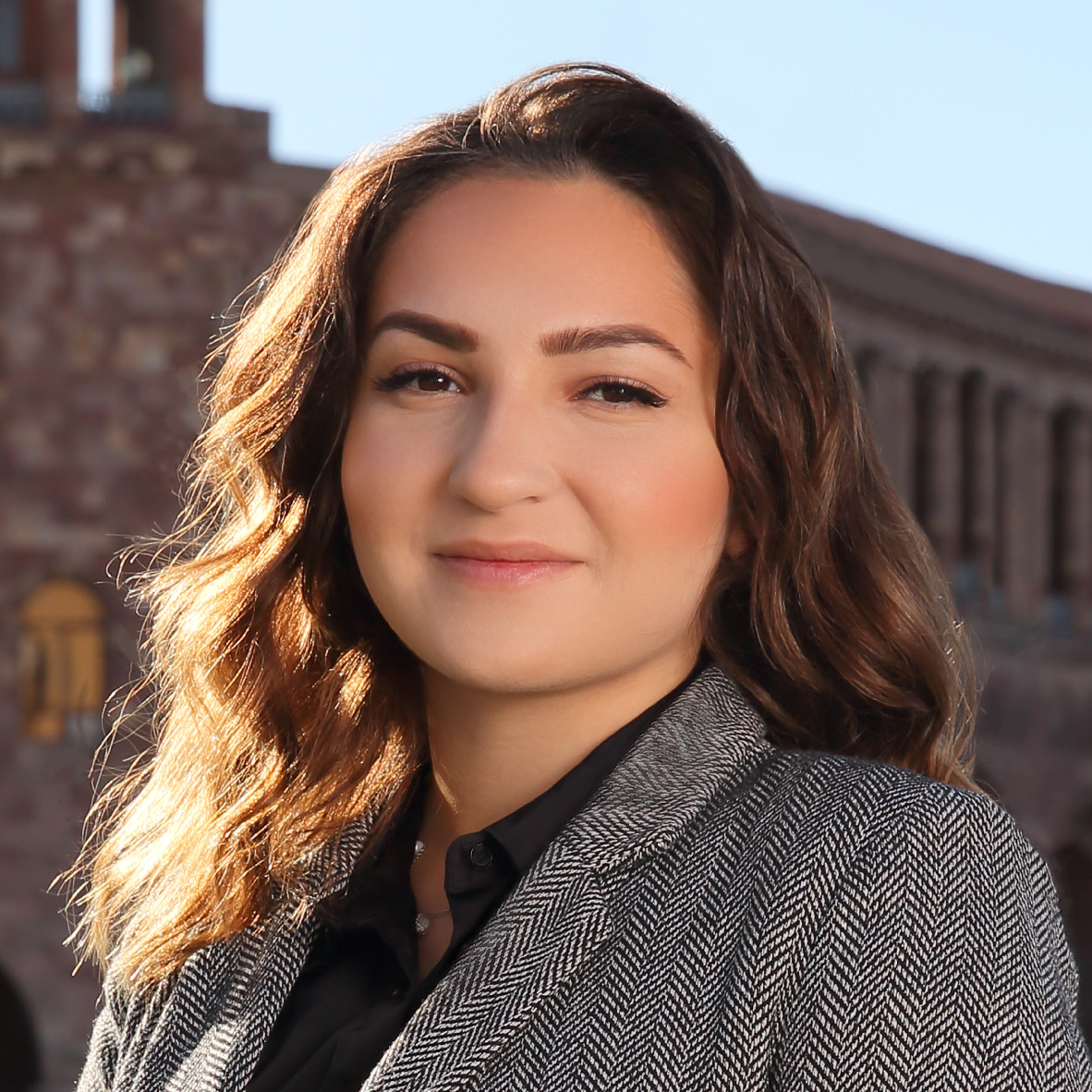 I am 27 years old. I was born in Armenia, at the age of 13 I moved to Gothenburg, Sweden. I graduated from the Faculty of Political Science of the University of Uppsala with a Bachelor's degree in Developmental Sciences. I have also studied the sciences of peace, conflict, gender and democracy.
For two years I worked for the Swedish State Migration Agency as an investigator, case manager and decision maker in different cities and departments. Currently I work in the municipality of Uppsala as secretary of the labor market. Having been the coordinator of the United Nations Women Sweden organization in Uppsala for a year, I gained significant organizational experience.
I am a member of the board of the centre for coordination of Armenian Unions in Sweden and the coordinator of the working group on member unions. I appreciate my job at Armenian Consta NGO, where I act as a program coordinator and board member. I am also the secretary of the Armenian Cultural Centre in Uppsala.
Becoming the first Diaspora Youth Ambassador in Sweden, I will implement programs aimed at the preservation of Armenian identity and repatriation.
News and announcements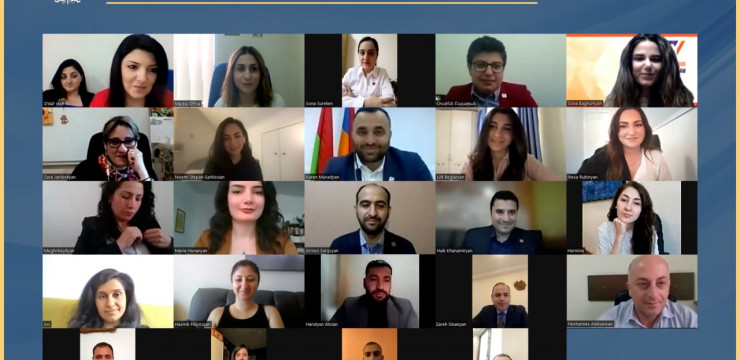 Diaspora Youth Ambassador 2021 program: Online closing ceremony
On May 30, the 2021 Diaspora Youth Ambassador program of the Office of the High Commissioner for Diaspora Affairs of the Republic of Armenia celebrated the online closing ceremony for its first group cohort.
Read More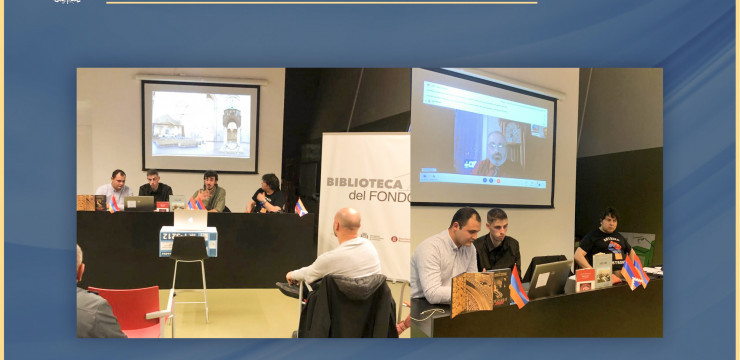 Diaspora Youth Ambassadors carried out various events
On April 24, Diaspora Youth Ambassador to the United Kingdom Noemi Stepan-Sarkissian visited the Armenian Community Center in Cardiff to take part in the Genocide commemoration events and present the "Diaspora Youth Ambassador" program. The community has shown great interest in the office's programs.
Read More