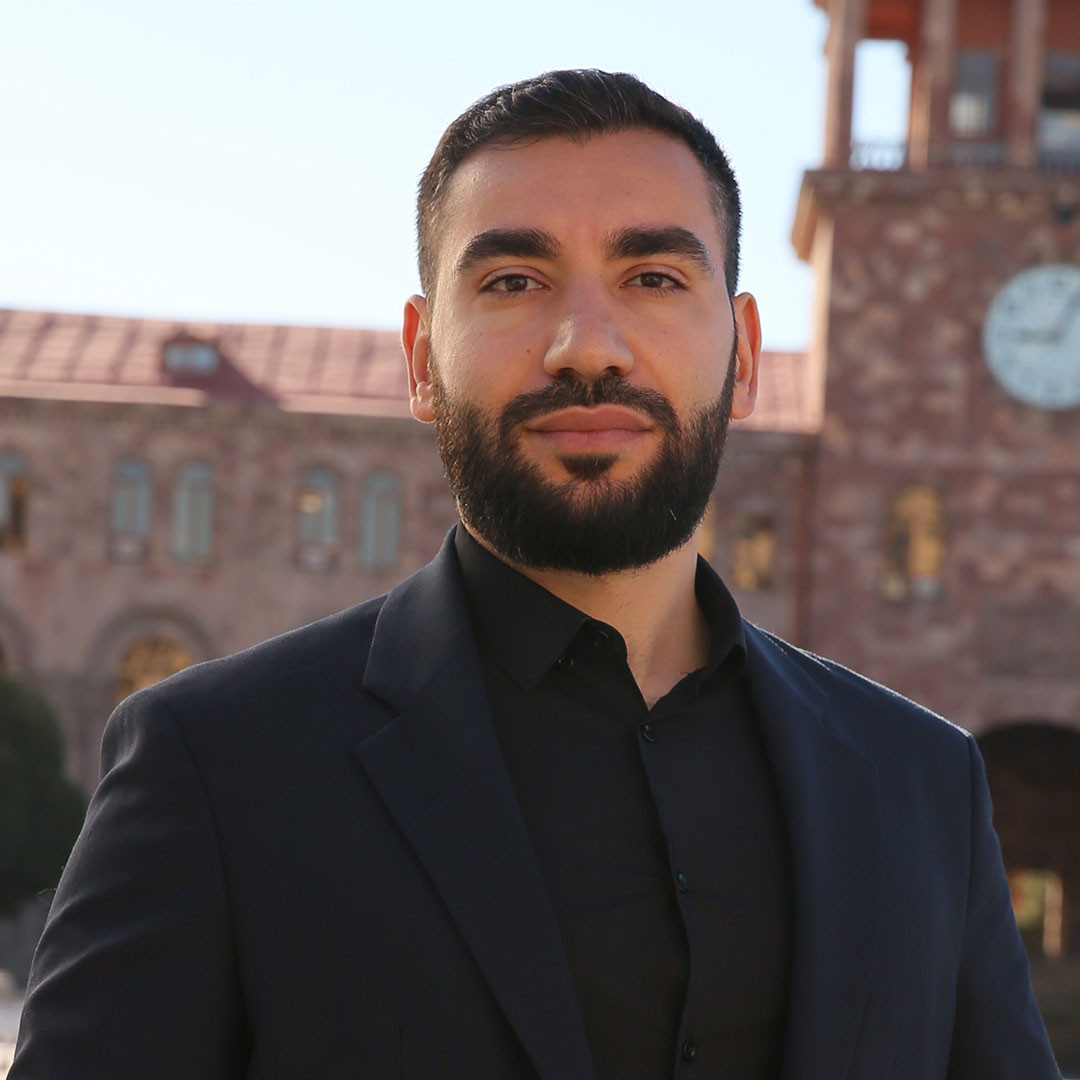 I'm from Chita. I was born in and spent my early childhood in Georgia. I finished elementary school in Yerevan, then together with my family I moved to the Transbaikal region.
I graduated from the Faculty of Construction and Ecology at Transbaikal State University. I was engaged in entrepreneurship.
At the age of 23, I joined the Transbaikal Armenian Youth Union, and at the age of 26, I became the head of the Armenian community in Chita. During this period, the Armenian dance ensemble, the Armenian language, history and Armenology courses, and the Diaspora Martial Arts Club were opened with my active participation.
Numerous events have been held, the most significant of which are annual concerts with the participation of local talent, as well as creative evenings, theatrical performances, Vardavar celebrations, etc.
We are currently establishing the Armenian Educational and Cultural Center of the Transbaikal Region, which will be based on ideological education and where we will combine all our courses and events.
As a participant in the "Diaspora Youth Ambassador" program, I want to turn the Armenian community of Chita into a force of educated, patriotic personnel for Armenia.
News and announcements