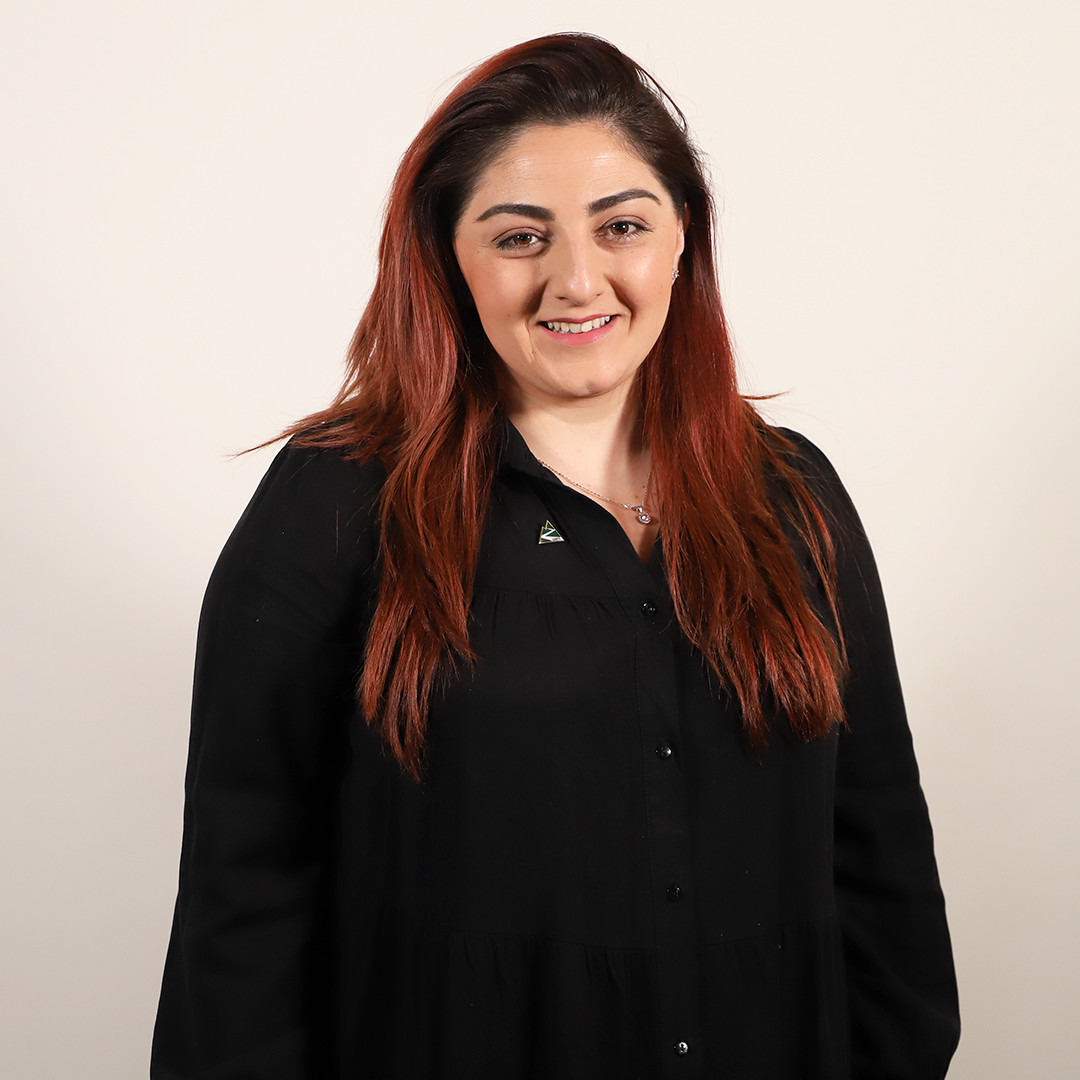 Parev! I am Karin Yacoubian from Jaffa, Israel. I am 33 years old and have lived in Israel for most of my life.
I received my Bachelor's degree in International Relations and English from the Hebrew University and completed my Master's Degree in Conflict Resolution and Mediation at the Tel Aviv University. I have worked for years in peace organizations that try to mediate between Israeli and Palestinian Youth.
I also have ample experience in coordinating international exchange programs as well as their alumni networks.
As an iGorts fellow, I am placed at the High Commissioner's office for Diaspora affairs, where I put my coordination and communication skills to use.
I am an active member of our Armenian community in Israel and I spend a lot of my free time volunteering with children and youth.
News and announcements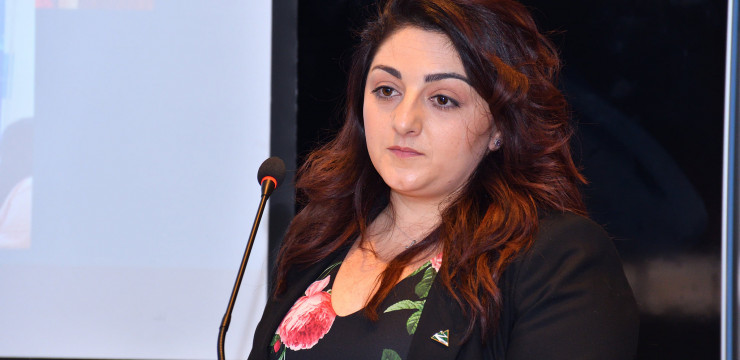 Karin Yacoubian Spoke at "Strengthening Youth Policy in Armenia" Forum
Karin, an Armenian from Israel, presented on the Armenian Diaspora's role in creating more opportunities for young people.
Read More