I was born in Yerevan in 1992 and moved to Moscow with my family in 1999.
From there, I graduated from high school, then from Lomonosov Moscow State University, Faculty of Economics (Bachelor's and Master's degrees in Economics, diplomas with honors). I studied Finance at Paris School of Business.
My professional interests include monetary and fiscal policy, institutional economics, financial markets.
I began my career at the Research Institute of the Ministry of Industry and Trade of the Russian Federation, then from junior researcher became head of the military-industrial complex investment projects support department.
I am the author of numerous research papers related to this field.
As part of the "iGorts" program, I work in the Ministry of Economy of the Republic of Armenia on developing investment policy, focus on specific investment programs and also serve as an industry consultant.
*Ani Ispiryan was appointed Deputy Minister of Economy by the decision of RA Prime Minister Nikol Pashinyan on September 13, 2021.
News and announcements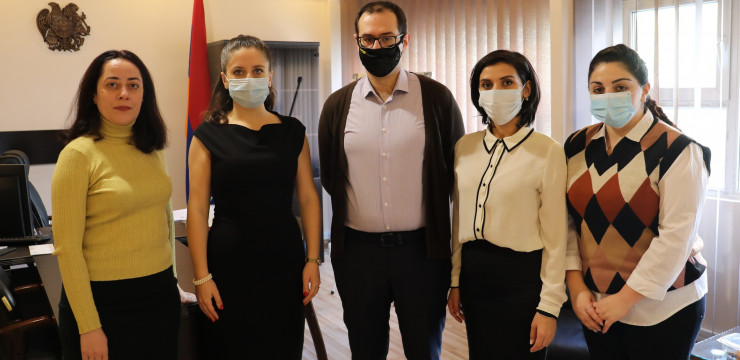 New Diaspora Professionals Join ANIF and Ministry of Economy
This joining of forces between previous and current iGorts participants is one of the best examples of integrating Diaspora Armenian professionals in the Armenian Government.
Read More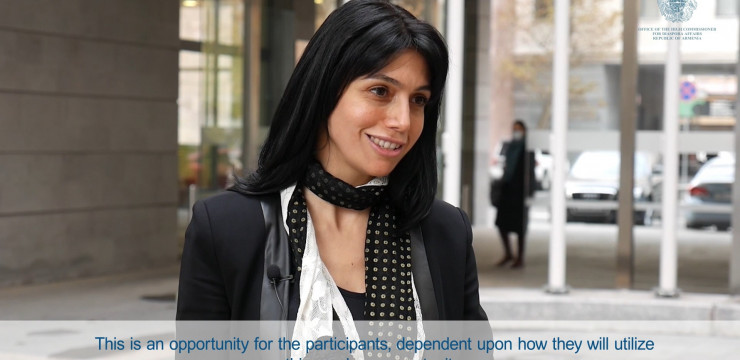 IGORTS 2020 DIARIES
We continue to tell the stories of "iGorts" 2020 program participants, Armenian Diaspora specialists working within the Republic of Armenia system system.
Read More